Entain Australia & New Zealand
At Entain, it's your game.
Our team members join us to have more than a job, they join to have a career where they help shape what we do and how we do it. As a multi-national company with unique Australian and New Zealand roots, powered by our own proprietary technology, we do things authentically and are home to a global family of well-known brands.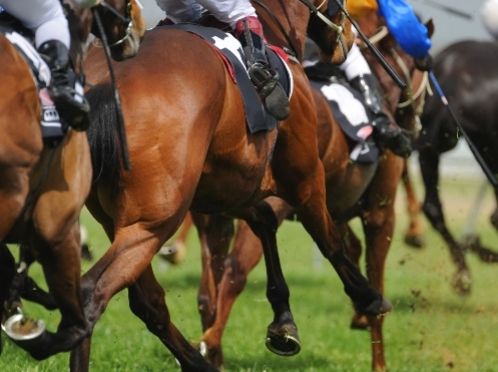 We have a global vision to be the world leader in betting, gaming and interactive entertainment.
In Australia, we are regarded as one of the fastest growing online wagering providers.
Driven by our market-leading technology we have revolutionised the game.
On June 1 2023, Entain signed a historic 25-year strategic partnership with the New Zealand institution, TAB. 
We are Entain Australia and New Zealand, bringing together enthusiasm and local expertise to deliver our customers the best betting experience on both sides of the Tasman.
Let's win together.
We elevate our people to be their best self, with the resources and support they need inside and outside the office. Your career is your game, but every player needs a coach. From creating cutting edge content to solving complex trading problems, Entain Australia & New Zealand is ready to run at full pace alongside you. We foster an environment where you can grow, diversify your skillset and challenge assumptions.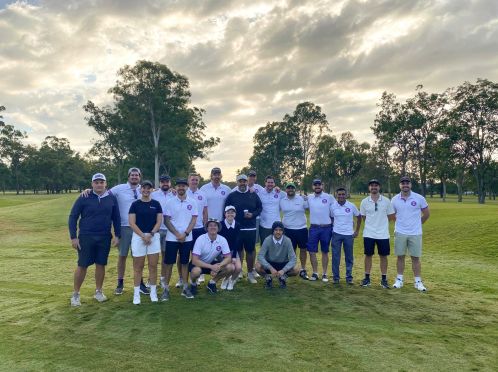 Stay in the loop and go behind the code on our LinkedIn page to find out more about who we are and what we are up to.